SEASONAL PACIFIC NW CUISINE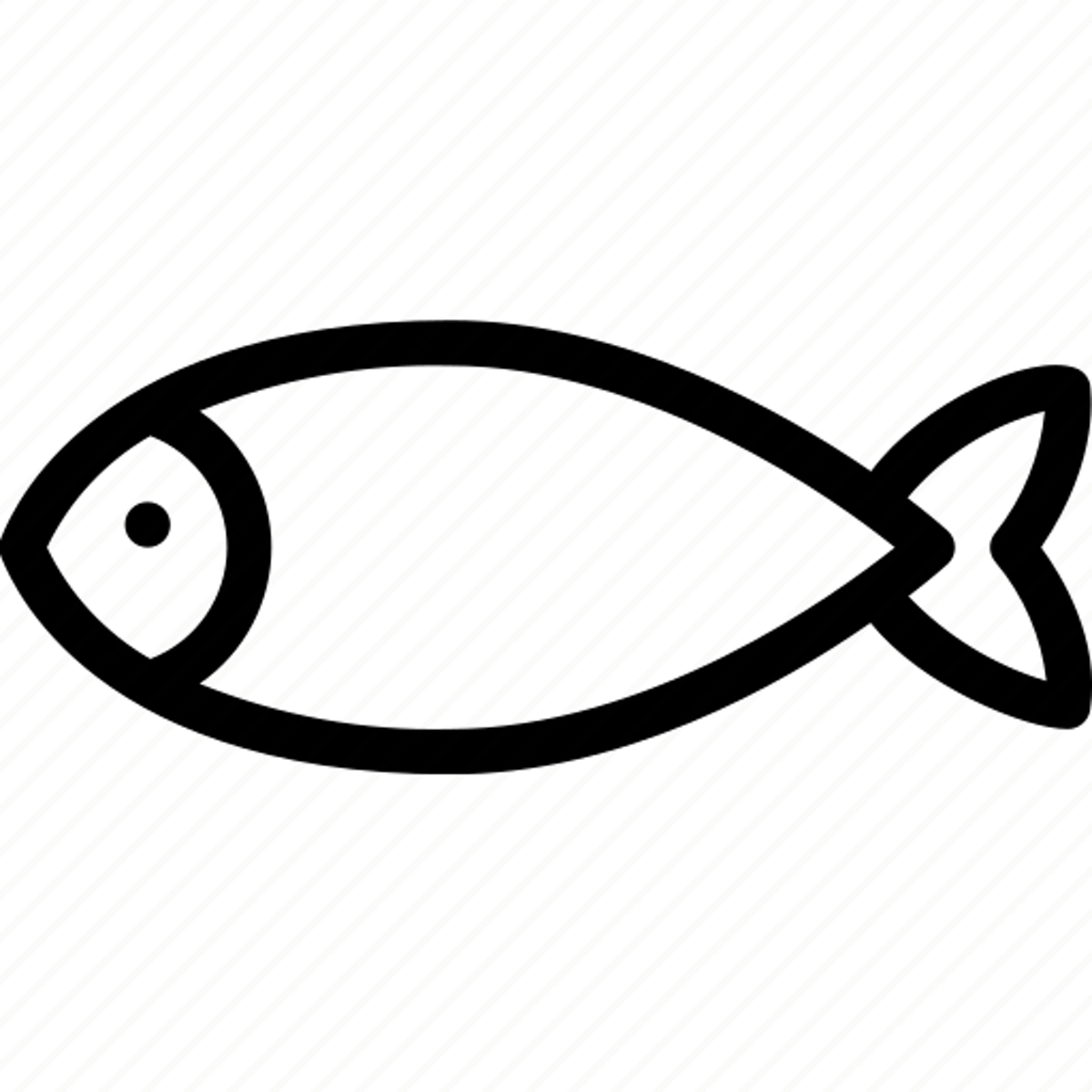 Our chef has curated a menu that highlights the fresh and vibrant flavors of the Pacific Northwest region, featuring locally sourced ingredients and traditional cooking techniques. From succulent seafood dishes to mouthwatering vegetarian options, there's something for everyone to enjoy.
Please visit our menu page for more information.